Transforming your vehicle fleet into powerful marketing
Vehicle branding is a powerful form of advertising.
Its greatest advantage is reaching local community members while in their cars, commuting or walking.
Fleet vehicle signage is also:
Highly visible – a mobile billboard
It cannot be switched off or ignored - people really pay attention
Flexible - enabling multiple community messages across different vehicles.
Organisations with vehicle fleets are in a unique position to capitalise on this cost-effective, organic marketing method.
Branding tells the world who you are. But it also demonstrates or reinforces a corporate image and shows how seriously you take your business.
Our history
For 25+ years we have been providing Fleet vehicle branding for medium to large National businesses and government organisations.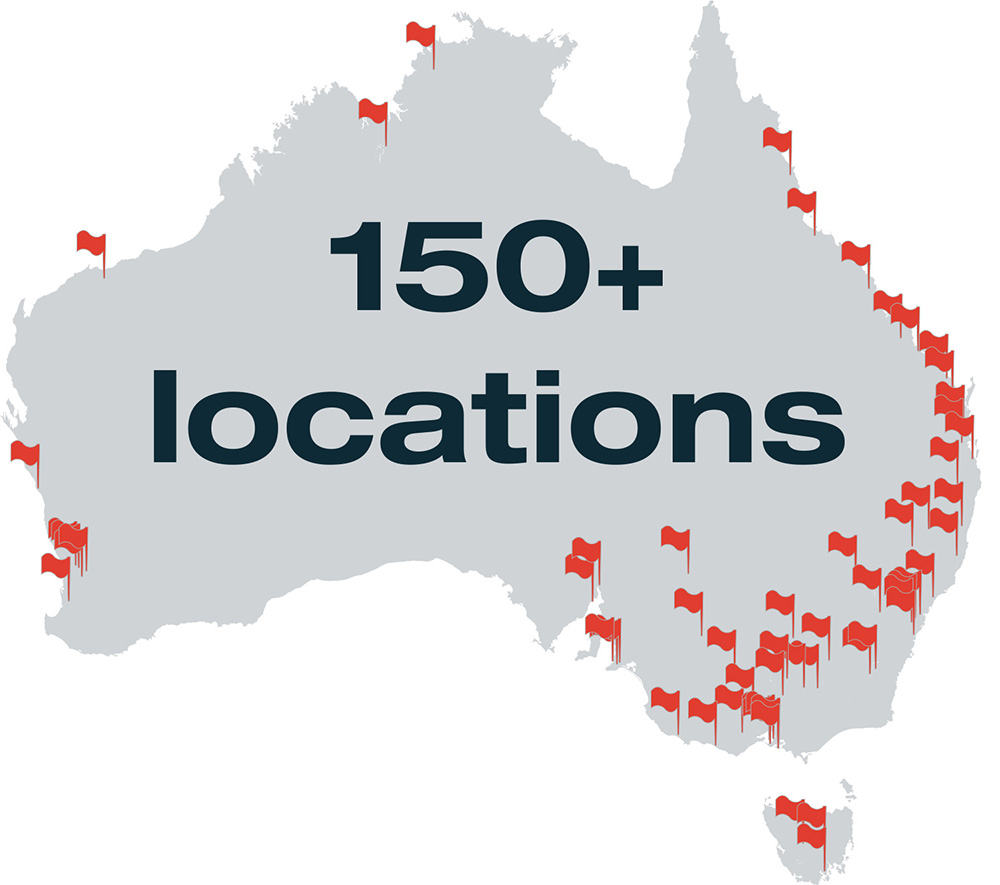 We are a 100% Australian-owned company with 150+ installers across Australia.
For more information about Graphic Effects please call us on 1300 610 233 or email us.