About Us
Graphic Effects: Fleet Branding Experts
Graphic Effects has been in the business of creating high-impact fleet brading for over 25 years – long enough to know what works to give your business the edge or WOW Factor when it comes to vehicle signage.
We are a 100% independently-owned (not a franchise) Australian company with a nation-wide reach to all major capital cities.
We specialise in fleet vehicle signage and car wraps for medium-large fleets, including large national companies and government organisations with 1000+ vehicle fleets.
Qualified Signage Professionals Aligned with Signage Industry Bodies
We only employ industry professionals and work closely with the Australian Sign and Graphics Association (ASGA)
National Fleet Branding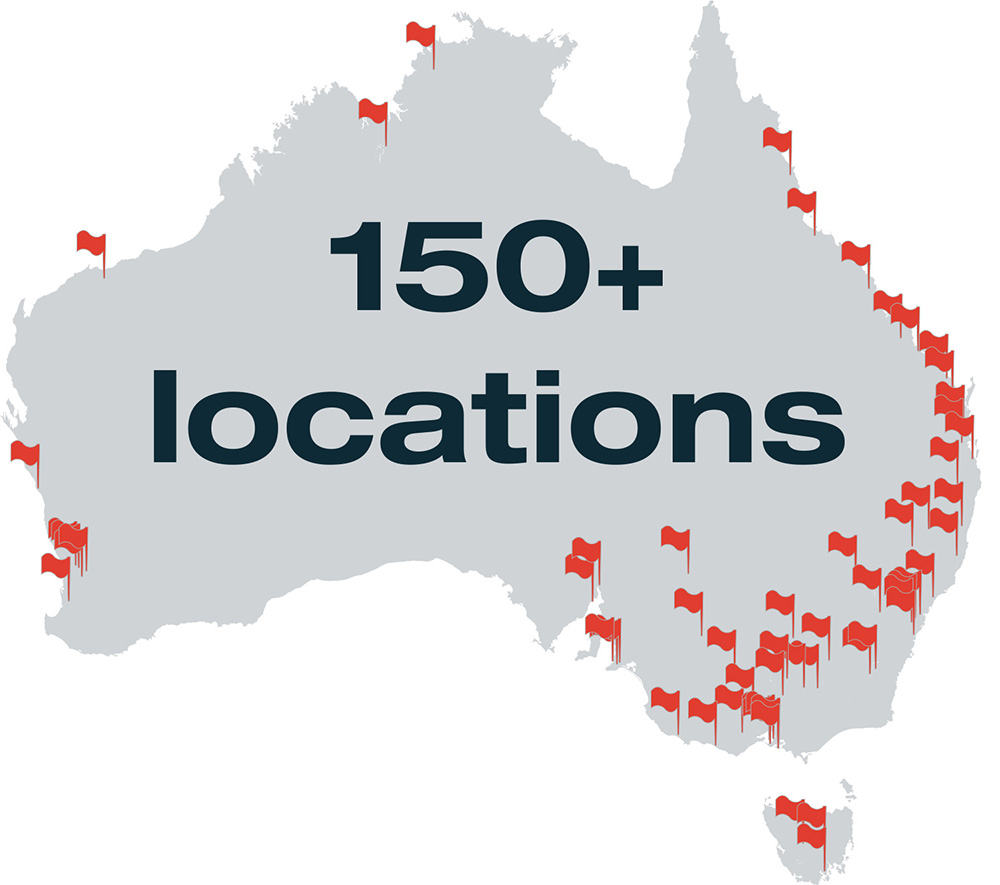 We have a 150+ national installer network covering every Australian capital city and most regional areas.
100% Guarantee of Quality Signage Service and Products
We only use Premium materials for ALL of our signage. By working closely with manufacturers and suppliers, we use the specified material and installation methods that have come directly from the supplier.
For more information about Graphic Effects please call us on 1300 610 233 or email us.